Community Post Master
NACBI Member
CE CENTER - Roofing Forensics: Proper On-Site and Laboratory Test Methods
Roofing Forensics: Proper On-Site and Laboratory Test Methods
Webinar on February 28, 2017 at 12:00 AM EST
Sponsored by Duro-Last®, Inc., Johns Manville, and Versico
Learning Objectives
- After this course, you should be able to:
Identify the proper methods to conduct on-site roof evaluations, including the required equipment and test methods.
Examine moisture analysis testing methods and equipment, including infrared scan, nuclear, etc.
Describe how to conduct gravimetric testing and the important role that it performs in moisture analysis testing.
Summarize the most common ASTM test methods in relation to roofing forensics, including proper test equipment and material test methods that provide the condition of the existing roof materials.
Credits: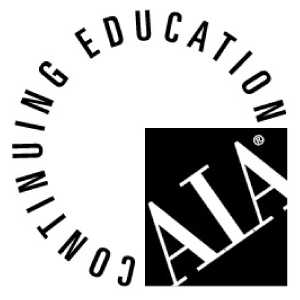 1 AIA LU/HSW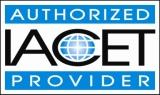 0.1 IACET CEU
1 RCI CEH